Food is Health
Healthy food yields healthy people.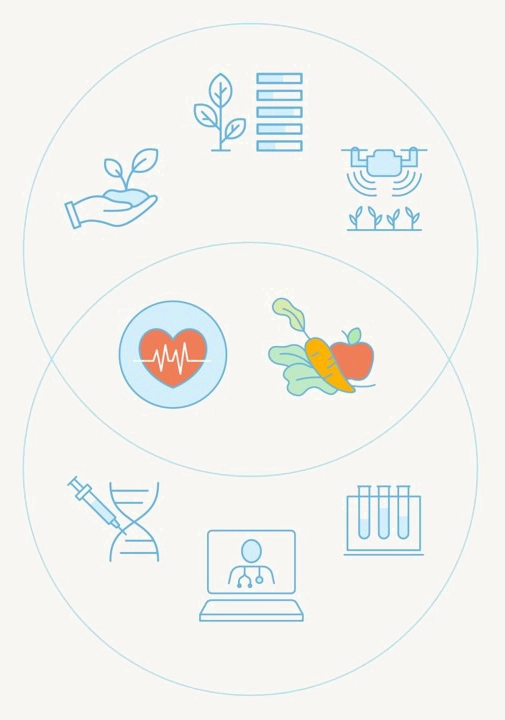 We Invest at the Convergence of AgTech and Human Health
At iSelect we invest in agtech, soil, and crop health solutions to meet surging global protein demand, improve the taste, nutrition, and affordability of food, boost farmer profitability, and increase environmental sustainability.
In the health sector, we're investing in data analysis and delivery technologies that enable early detection, intervention, prevention, and treatment of cardio-metabolic diseases.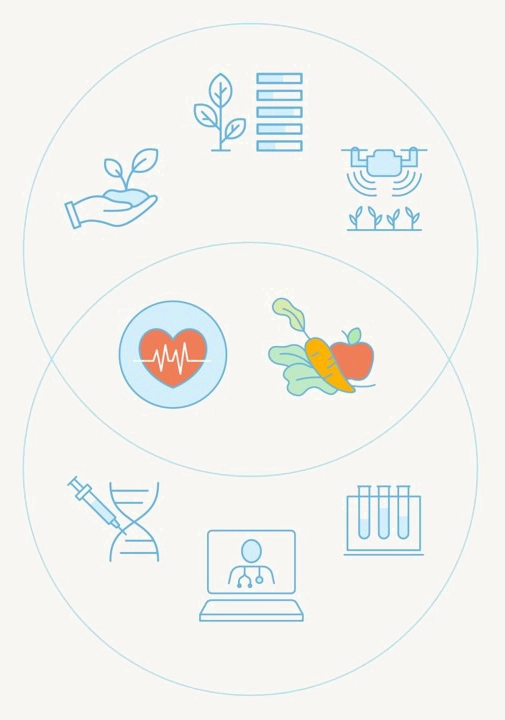 Poor nutrition is driving an unsustainable increase in disease and treatment costs.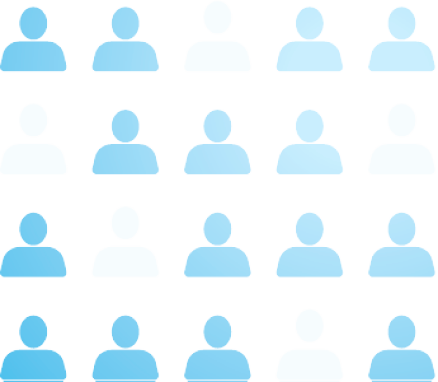 The CDC estimates that almost 75% of U.S. adults aged 20 or older are overweight or obese.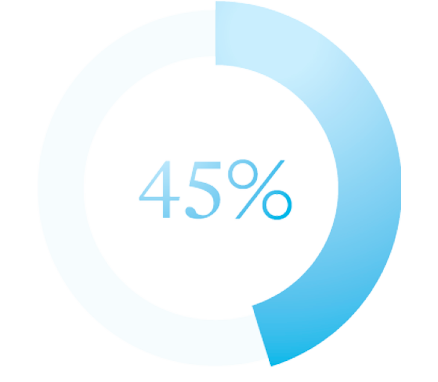 Almost half the US population (45%) are either diabetic or prediabetic.
The U.S. alone spends $2T/year treating food related health conditions.
At the same time, agriculture is facing a crisis.
Global population growth of 29% by 2050 will create a huge "protein gap" as 3.5B people around the world enter the middle class.
Demand for protein will rise 100% over the next three decades, driving demand for productivity gains, pushing unsustainable depletion of natural resources, and increase in emissions.
By 2050, the global agriculture industry requires a 67% increase in arable land, 65% more irrigation water. Without innovation, ag-related emissions will increase 85%.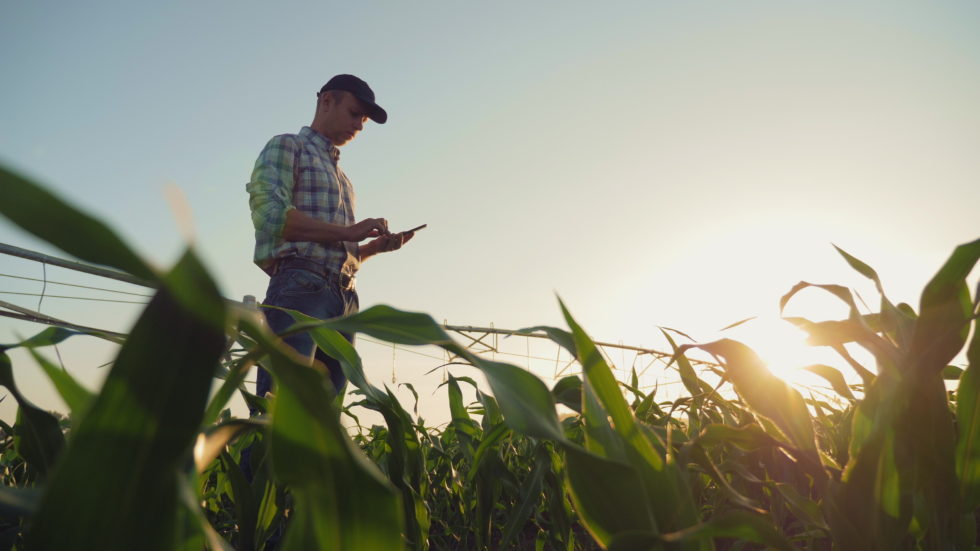 #FoodIsHealth
What we eat directly impacts our health. Innovation reduces the cost of good nutrition, increases access, and improves longevity.  Food is Health.
Network Effect
A network of investors, entrepreneurs, early adopter customers and industry experts accelerating innovation and driving exponential transformation that drives health and longevity.
Portfolio Approach
As venture investors, we take a balanced portfolio approach, using diversification, and maximizing optionality, to narrow risk.