First, let's clear one thing up: the strawberry is not, in fact, a berry.
It's what botanists call an "aggregate accessory fruit," meaning that the flesh of the fruit is derived from the receptacle that holds the ovaries. And those seeds all over the outside?...
It's happened again. Last month, the United States Department of Agriculture announced a nationwide recall of more than 12 million pounds of raw beef due to new concerns over possible salmonella contamination.

Based in Boulder, Colo., Rebound Technologies is commercializing a freeze point suppression cooling cycle technology that targets the most critical part of the cold chain: refrigeration.
The small town of Marshall, Calif. probably isn't the first place most people would expect to find the latest in precision agriculture, but don't tell that to Josh and Albert Blake.
That's because Blake's Landing Farms, a dairy operation located about...
From AgDaily: Software, social media and the latest wearable gadgets might be getting all the attention, but its the technological changes that are shaking up the agriculture market that are really going to change lives over the next decade. And it's...
Agrilyst, the intelligence platform for indoor farms, is pleased to announce the recent closure of its latest strategic fundraising round. New investors included iSelect Fund, Argonautic Ventures, Horizons Lab and Onlan Capital Ventures, with existing investors Compound and New York State...
The modern world has a serious problem with sugar. As of 2015, the average American consumes more than 129 pounds of sugar each year, according to the USDA, more than double what we ate two generations ago. And, unlike in previous...
So people ask me what the optimal, or perfect, iSelect investment opportunity looks like. And there's a scientific, or a finance type of answer that I can give you that we're...
Supply chain management for the agriculture industry is a tricky thing.
First of all, the industry itself is sprawling and opaque. It all starts with farmers in the field, but as soon as those crops are harvested they move on to...
The agriculture industry is facing a series of intertwined, complex issues over the next several decades. Conventional wisdom suggests that we face a critical supply shortage driven by four key questions:
Can we produce enough food?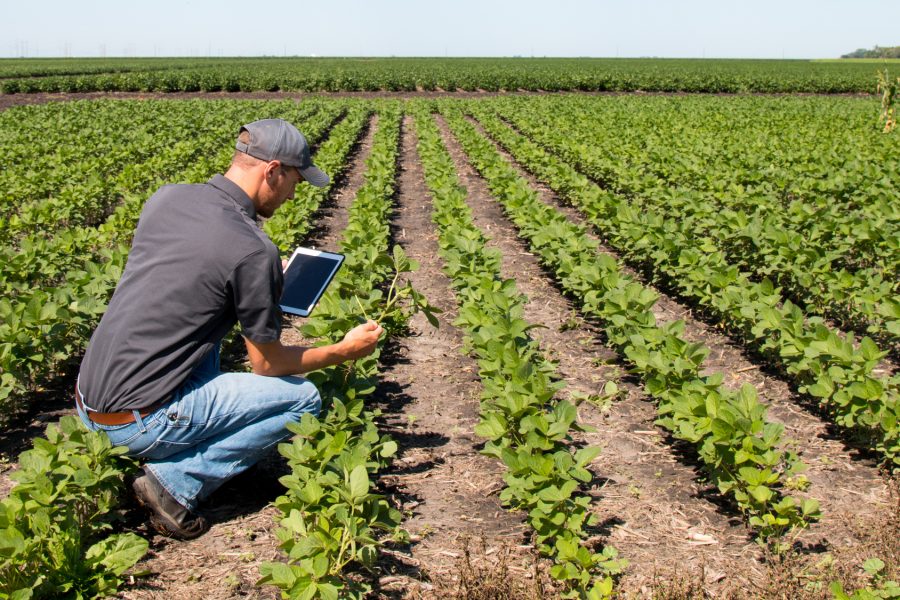 So we're focused on four sectors: agriculture, healthcare, energy,...
Dr. Todd Mockler is one of the world's leading experts on plant genetics and has dedicated his career to better understanding how the genetic code of different types of plants impacts their behavior and responses. As a member and principal investigator with the...
Food safety represents a major new front in consumer safety and public health.
The risk of foodborne illness isn't just for the history books, and thanks to recent cases such as those that struck national brands like Chipotle, Chi-Chi's, Peter Pan...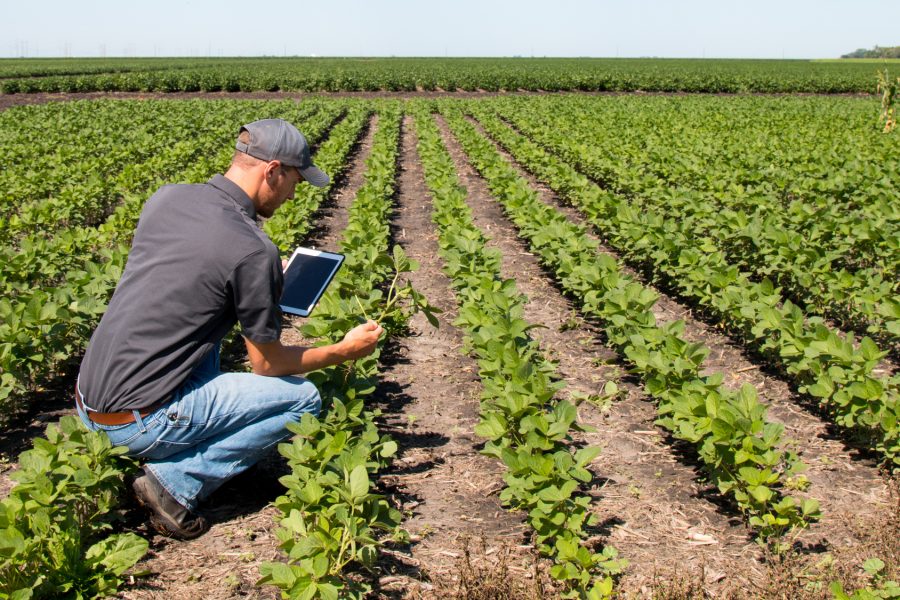 The market for organics is changing, fast. According to a new report published this week in The Wall Street Journal, sales of organic crops are soaring, but the prices paid for those products are dropping steadily due to...
Green, LEED, and environmental sustainability are all becoming increasingly important to tenants and customers. Simultaneously, how a property looks, from the grass to the ornamental plants, also carries weight in the leasing decision. But, landscaping is a cost center that has to be managed. And...
The global population is booming, diets are shifting and urbanization is rising. Never has so much been asked of agriculture to meet the needs of our society. Never have the external risks to agriculture advancement been greater, whether from changing climate, limited natural resources, concerns...
It's often the smallest things that make the biggest differences in our lives. Consider probiotics, for instance. Probiotics are living organisms—typically bacteria, yeasts and other microorganisms—that work in partnership with the human body to improve our health. Unlike bacteria that can cause disease,...
We are thrilled to announce that AgFunder has named iSelect portfolio company Benson Hill Biosystems to its annual list of "Most Innovative" startups, including it on its list of "The 5 Most Innovative U.S. Startups at Series A and Beyond" alongside AgBiome, Blue River Technologies,...
Author J.D. Vance made the case for rural America in his 2016 book, "Hillbilly Elegy," sparking a months-long debate about the role of city vs. country in our economy, our lifestyles and our politics that's still ongoing.
We learned the full scope...
With the announcement this morning that Bayer will finally buy U.S. seed maker Monsanto in a $57 billion dollar all-cash deal, the consolidation of the ag market is fully underway.
As a result, gone...
Join Our Food & Agriculture Innovation Network.
Join the over 5,000 entrepreneurs, investors, and industry professionals driving the future of food and agriculture.