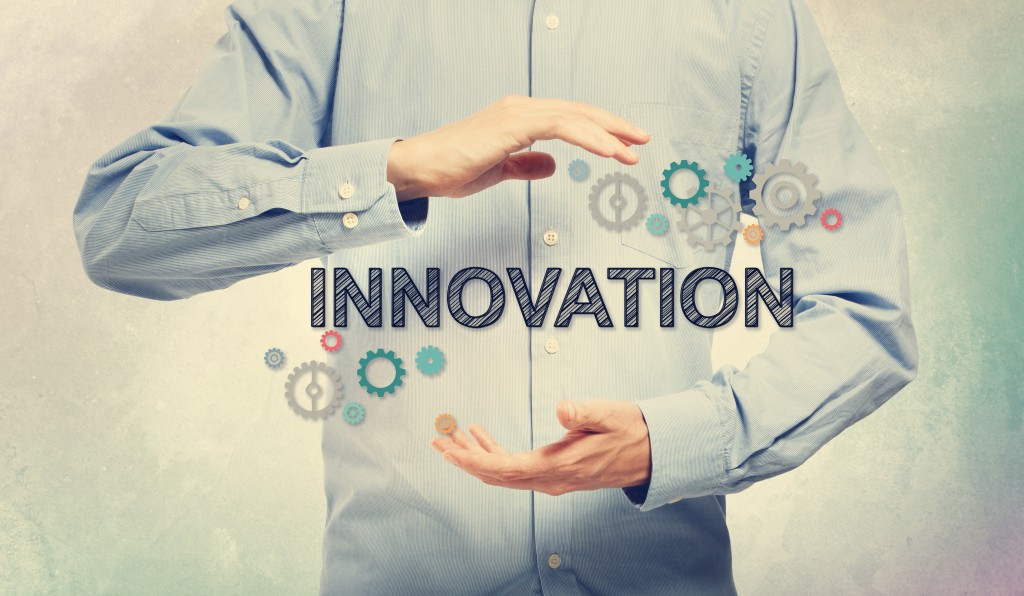 Last month, VentureBeat published an article that got a lot of attention here in St. Louis and, I assume, started more than a few conversations out in the Bay Area.
Let's say you're the CFO of a REIT managing 20 million square feet of commercial floorspace. Chances are you're paying $2.35 per square foot in...
With the announcement this morning that Bayer will finally buy U.S. seed maker Monsanto in a $57 billion dollar all-cash deal, the consolidation of the ag market is fully underway.
As a result, gone...
Join Our B2B Technology Innovation Network
Join the thousands of entrepreneurs, investors, and industry professionals driving the future of b2b technology.