PopBookings, the event staffing software that streamlines talent coordination for promotional models, brand ambassadors, street teams, bartenders, and more, is pleased to announce its expansion into the European market with its first services for clients in the U.K.
Author J.D. Vance made the case for rural America in his 2016 book, "Hillbilly Elegy," sparking a months-long debate about the role of city vs. country in our economy, our lifestyles and our politics that's still ongoing.
We learned the full scope...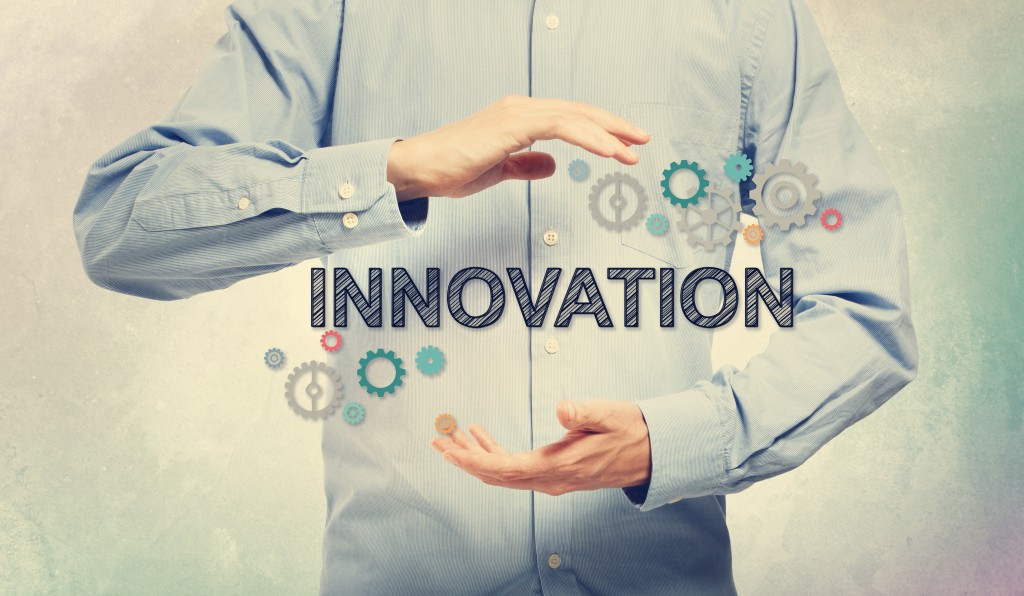 Last month, VentureBeat published an article that got a lot of attention here in St. Louis and, I assume, started more than a few conversations out in the Bay Area.
Let's say you're the CFO of a REIT managing 20 million square feet of commercial floorspace. Chances are you're paying $2.35 per square foot in...
With the announcement this morning that Bayer will finally buy U.S. seed maker Monsanto in a $57 billion dollar all-cash deal, the consolidation of the ag market is fully underway.
As a result, gone...
Join Our B2B Technology Innovation Network
Join the thousands of entrepreneurs, investors, and industry professionals driving the future of b2b technology.