Based in Boulder, Colo., Rebound Technologies is commercializing a freeze point suppression cooling cycle technology that targets the most critical part of the cold chain: refrigeration.
Agrilyst, the intelligence platform for indoor farms, is pleased to announce the recent closure of its latest strategic fundraising round. New investors included iSelect Fund, Argonautic Ventures, Horizons Lab and Onlan Capital Ventures, with existing investors Compound and New York State...
So people ask me what the optimal, or perfect, iSelect investment opportunity looks like. And there's a scientific, or a finance type of answer that I can give you that we're...
Supply chain management for the agriculture industry is a tricky thing.
First of all, the industry itself is sprawling and opaque. It all starts with farmers in the field, but as soon as those crops are harvested they move on to...
Energy is an incredibly complex sector. There's an abundance...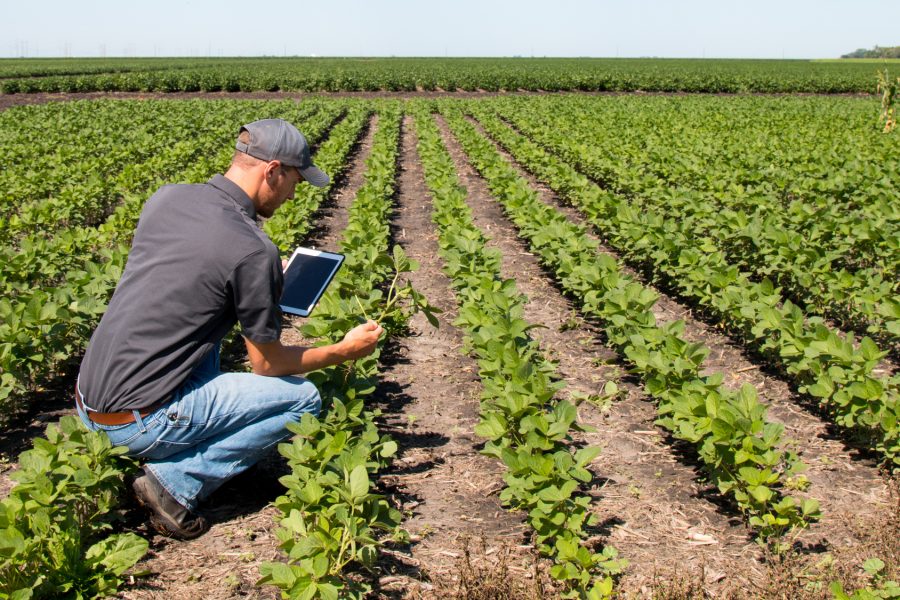 The market for organics is changing, fast. According to a new report published this week in The Wall Street Journal, sales of organic crops are soaring, but the prices paid for those products are dropping steadily due to...
Let's say you're the CFO of a REIT managing 20 million square feet of commercial floorspace. Chances are you're paying $2.35 per square foot in...
For all of the high-flying adventure that's usually associated with solid fuel rockets, it is actually a fairly traditional field, averse to change and slow to adopt new technologies.  
And for good reason.
The industry deals with high...
Join Our Resource Efficiency Innovation Network
Join the thousands of entrepreneurs, investors, and industry professionals driving the future of resource efficiency.