Venture capital is exciting, for one thing. People like it, and shows like "Shark Tank" have proven it on television.
A key component of venture capital is diversification.
Some people have made investments in startups, and they've taken off...
iSelect is a very unique product, but when you break it into it's parts it's fairly easy to understand.
Some people sometimes ask why is now the right time for venture. The answer is now is not explicitly the right...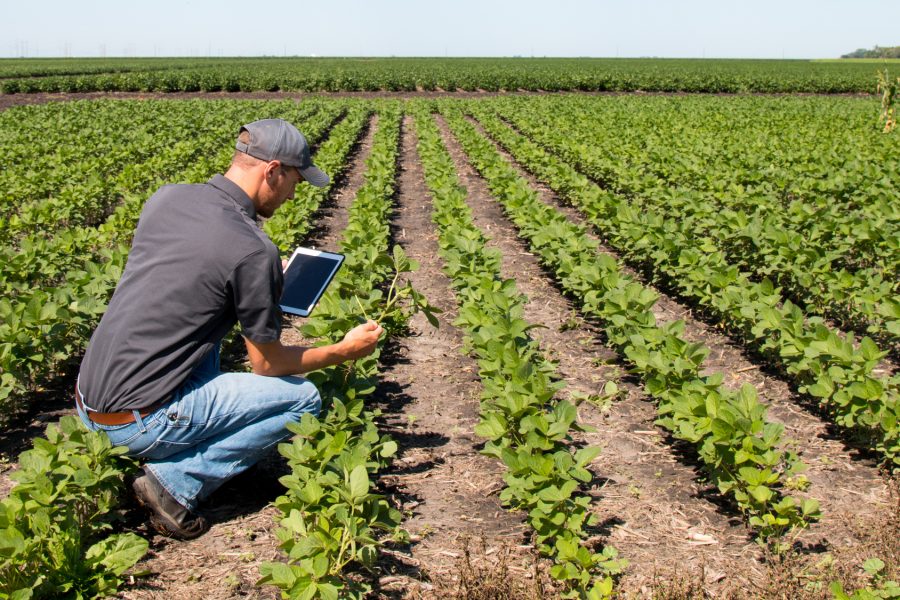 So we're focused on four sectors: agriculture, healthcare, energy, and technology. We've picked those four because we really do think that...
I spent my career representing companies that were raising capital and funds that were investing capital in those companies.
Our diligence is pretty extensive. It's about a 60-day process. We have a dual path of both business and legal diligence....
When I conceived of iSelect I conceived that it would initially be a series of small, individual funds focused on individual...
Energy is an incredibly complex sector. There's an abundance of conventional fossil fuel available that is relatively inexpensive, but it is...
One of the things that we've discovered is that every place, these ecosystems, have something that they do best, that they're special about. And, if you go in and you talk to people about where they've had success in the past, where their...
The years 2007 and 2008 substantially hurt the appetite for equity securities in the United States.  People lost 50% of their assets that were in equities, and people who were overleveraged lost more than that unfortunately. And it has left a bad taste...
The ideal iSelect company we are looking for are founders that are passionate, and that includes the entire management team.
We want the problem that they're trying to solve to be big, real, and painful. We want the solution to...
So people ask me what the optimal, or perfect, iSelect investment opportunity looks like. And there's a scientific, or a finance type of answer that I can give you that we're looking for a company that has an opportunity to have a 10...
So, one of the really cool things about my office at iSelect and the entrepreneurs that we work with is that...
There are a variety of reasons startups like to work with iSelect.
First of all, we are a very...