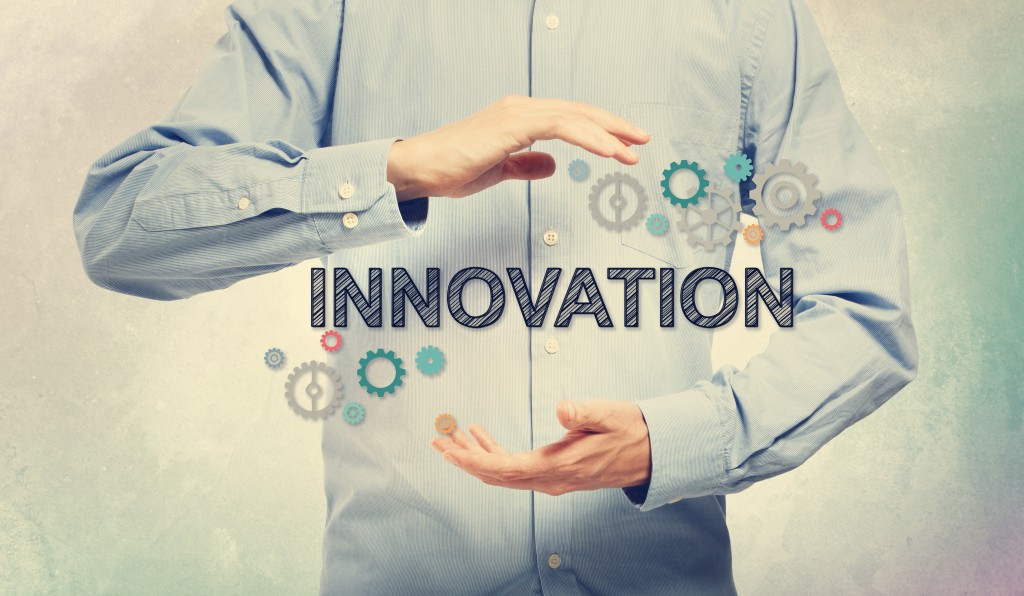 Last month, VentureBeat published an article that got a lot of attention here in St. Louis and, I assume, started more than a few conversations out in the Bay Area.
Entitled "In...
With the announcement this morning that Bayer will finally buy U.S. seed maker Monsanto in a $57 billion dollar all-cash deal, the consolidation of the ag market is fully...
There's been a lot of talk this week about the EpiPen, and for good reason.
First developed in the 1970s, the EpiPen is a medical device that automatically injects a measured dose of adrenaline into the bloodstream,...
For all of the high-flying adventure that's usually associated with solid fuel rockets, it is actually a fairly traditional field, averse to change and slow to adopt new technologies.  
And for good...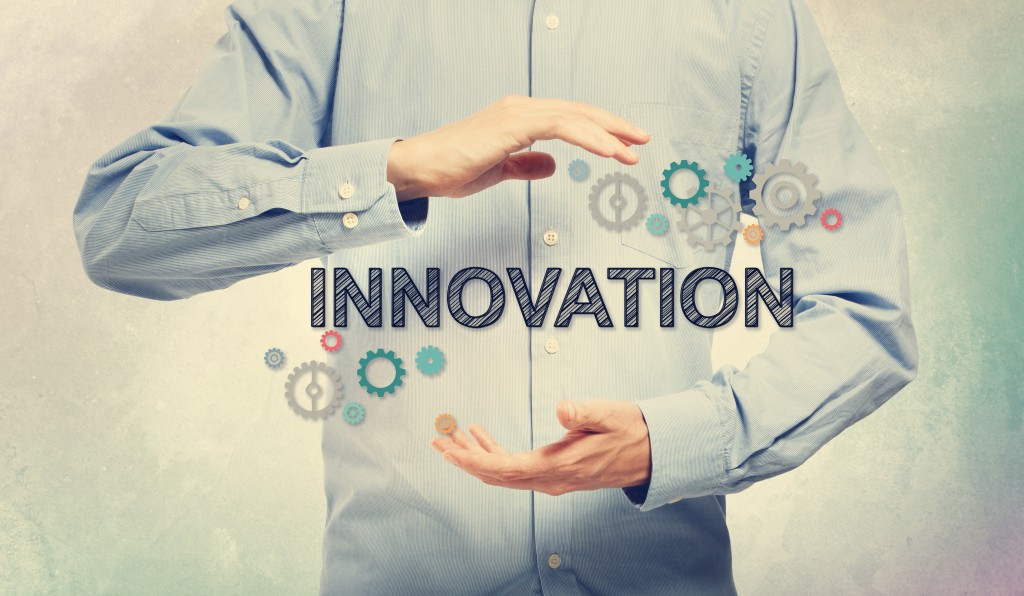 A thorough diligence process is the linchpin of any successful venture fund. Without one, venture investors would be grasping at straws, shooting in the dark, and tossing dice.
In fact, a Ewing Marion Kauffman Foundation (EMKF)...
Innovation is a cornerstone of the U.S. economy: New businesses and those that are less than 5 years old are the primary source of all new net job creation. That's...
When a company's securities are "illiquid," it means that investors in that company cannot sell the securities they own in that company to get their cash out of the investment (even at a loss) whenever they...
It was 2008, and Jon Snyder wasn't happy.
He had spent 25 years building a career in medical device sales, specializing in products that used neurostimulation to help patients with a variety of conditions manage chronic pain....
I am part of a lost generation, financially speaking. My peak producing years of 35-50 occurred in the midst of the tech boom and subsequent bust, the 9/11 attacks, the Great Recession, etc. I am also part...