The term "Information Age" is generally associated with the rise of the personal computer in the 1980s and the World Wide Web in the 1990s, as human history shifted from the era of industrialization to...
The U.S. labor market is changing, with more and more jobs becoming temporary or on-demand. According to the Bureau of Labor Statistics, more than 27 million people are currently employed on a part-time basis, with...
PopBookings, the event staffing software that streamlines talent coordination for promotional models, brand ambassadors, street teams, bartenders, and more, is pleased to announce its expansion into the European market with its first services...
By David Messina, PhD
This is an amazing time to be in biology.
In fact, I like to say that right now we're in a place that's a lot like where personal computers were in 1987. In...
Cancer care is entering a new age, transitioning from treatments that attack both cancerous and healthy cells at the same time, to more targeted, specialized therapies that address the root cause of cancer itself without damaging surrounding...
In 2012, Kansas City experienced what at the time must have felt like winning the tech industry lottery. Google, the Internet powerhouse from the Bay Area, was flying all the way out to the middle of the...
Entrepreneurs are the single greatest force for economic growth in American history. No government program, monetary incentive, or trade deal is going to outperform the efforts of everyday people, starting companies, hiring others...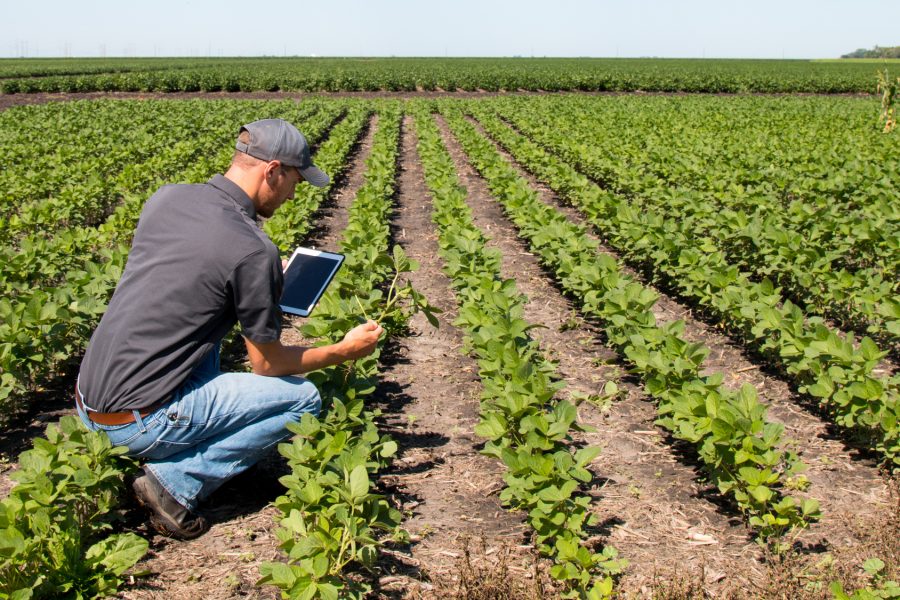 The market for organics is changing, fast. According to a new report published this week in The Wall Street Journal, sales of organic crops are soaring, but the prices paid...
The world is finally learning about a trend that iSelect has known about for years: that innovation and new technology are breathing new life into the economies of the U.S. Midwest. In fact, both Kansas City and...
Obesity is the single largest health crisis facing the world today. More than one billion people worldwide are overweight or obese, accounting for 38% of the population. In the U.S., a full 68% of adults,...
Green, LEED, and environmental sustainability are all becoming increasingly important to tenants and customers. Simultaneously, how a property looks, from the grass to the ornamental plants, also carries weight in the leasing decision. But, landscaping is a...
There is massive consolidation occurring in the healthcare space right now, and as a result hospital systems are acting almost like private equity groups. They're sucking up all of these once-independent primary care providers and are distributing...
The biggest myth in American entrepreneurship is the idea that we're riding a bubble of unprecedented startup funding driving new innovation.
The global population is booming, diets are shifting and urbanization is rising. Never has so much been asked of agriculture to meet the needs of our society. Never have the external risks to agriculture advancement been greater,...