There is massive consolidation occurring in the healthcare space right now, and as a result hospital systems are acting almost like private equity groups. They're sucking up all of these once-independent primary care providers and are distributing...
The biggest myth in American entrepreneurship is the idea that we're riding a bubble of unprecedented startup funding driving new innovation.
...
The global population is booming, diets are shifting and urbanization is rising. Never has so much been asked of agriculture to meet the needs of our society. Never have the external risks to agriculture advancement been greater,...
It's often the smallest things that make the biggest differences in our lives. Consider probiotics, for instance. Probiotics are living organisms—typically bacteria, yeasts and other microorganisms—that work in partnership with the human body to improve...
The JOBS Act has opened the door to all venture investors, allowing everyone to invest in startup companies via online crowdfunding platforms.
...
We are thrilled to announce that AgFunder has named iSelect portfolio company Benson Hill Biosystems to its annual list of "Most Innovative" startups, including it on its list of "The 5 Most Innovative U.S. Startups at Series...
The United States has an infrastructure problem.
By some estimates, America needs about $3 trillion of investment in its critical infrastructure to support its crumbling bridges, highways, dams and other structures. That's a...
Big news for iSelect: We have been named a winner of Owler's 2016 "Hot in St. Louis" award!
...
Venture capital is the highest performing asset class available to investors today, but it is far from a level playing field.
In truth, a large portion of the return in the asset class...
I'll just come right out and say it: We saw this coming. CalPERS last month announced that it was exploring changes to its private equity program, including the removal of general partners and making private equity investments...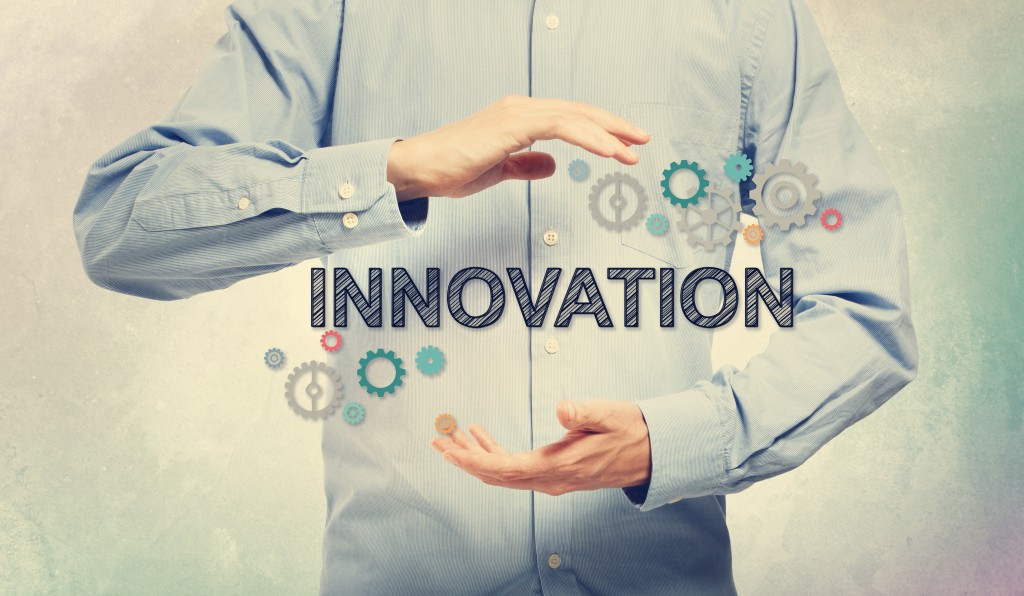 Last month, VentureBeat published an article that got a lot of attention here in St. Louis and, I assume, started more than a few conversations out in the Bay Area.
Entitled "In...
With the announcement this morning that Bayer will finally buy U.S. seed maker Monsanto in a $57 billion dollar all-cash deal, the consolidation of the ag market is fully...
There's been a lot of talk this week about the EpiPen, and for good reason.
First developed in the 1970s, the EpiPen is a medical device that automatically injects a measured dose of adrenaline into the bloodstream,...